Weepygigi is a Fantage animator previously known as "xchocobutt❤️"

She is one of the many well known Fantage animators in the Fantage community. She has been in the Fantage YouTube community since September 2nd, 2014. Her most viewed video is her (as of 2016/08/07) is "Crybaby" featuring participants such as Pinkerellie and Buejayduo.
She is also well-known by:
(Now-deleted) Carousal Collab.
One of YouSTDO's co-leaders
Weepygigi is a first audition-er member of YouSTDO and now is a co-leader. She has been in the studio for over a year.
MINI BIO:
MOST RECENT VIDEO: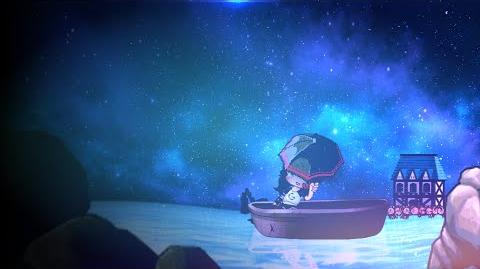 Ad blocker interference detected!
Wikia is a free-to-use site that makes money from advertising. We have a modified experience for viewers using ad blockers

Wikia is not accessible if you've made further modifications. Remove the custom ad blocker rule(s) and the page will load as expected.