SpideyzEntertainment

User on Fantage

Spideyz_

Channel Made

January 7, 2014

Amount of Subscribers

600+

Videos Made

102
Spideyz_ (Spidey) is a YouTuber, known for his signature high-mouthed appearance and making hilarious shorts like LMAO featuring his friend Sammydew2, and I hate it when people do this... with his classmate Kailah_ on his YouTube channel, SpideyzEntertainment.
He is also known as the creator of the Shut Down TNS/Bring Back Vintage and Oasis protest in 2013 and Bring Down The Prices At Vintage Gold protest in 2014.
To check out his videos, click here!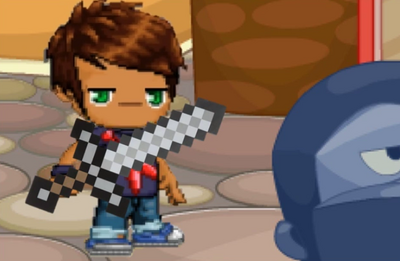 Ad blocker interference detected!
Wikia is a free-to-use site that makes money from advertising. We have a modified experience for viewers using ad blockers

Wikia is not accessible if you've made further modifications. Remove the custom ad blocker rule(s) and the page will load as expected.