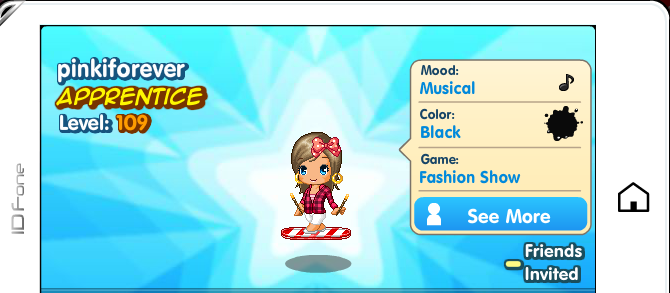 | Level: 109 | Joined: 2009 (date unknown) | |
| --- | --- | --- |
| Subscribers: 3.2k | Old-Famous Fantagian | |
| Last seen: 2012 | | |
Pinkiforever  is an old youtuber and famous fantagian from 2009-2012.
Her channel has over 3,000 subscribers and is well known to older fantagians.
She was good friends with sashbash, sammydew2(old famous fantage youtubers), suziecool and piper2831. Sadly, only sammydew2 is seen active to this day. Sammy's channel  Sashbash's Channel An article of Sammy
She is also well known for her Icarly series from and her music videos: Fantage iCarly series episode 1  A Fmv to Sashbash
Ad blocker interference detected!
Wikia is a free-to-use site that makes money from advertising. We have a modified experience for viewers using ad blockers

Wikia is not accessible if you've made further modifications. Remove the custom ad blocker rule(s) and the page will load as expected.