Isabella1b3 is a Fantage member. She has a youtube channel called Thefantagemustache and uploads tons of videos. She is friends with a couple popular fantagians and youtubers and also bloggers. She knows Katmaster78, Pups (Lady Fantage, the blogger) and Mudkipz1234 (Youtuber like Katmaster) etc. She is super nice online and always talks to a fan. She calls her subscribers Mustachians. She also has an amazing series called Never What It Seems on youtube.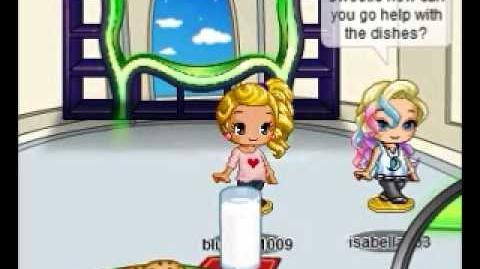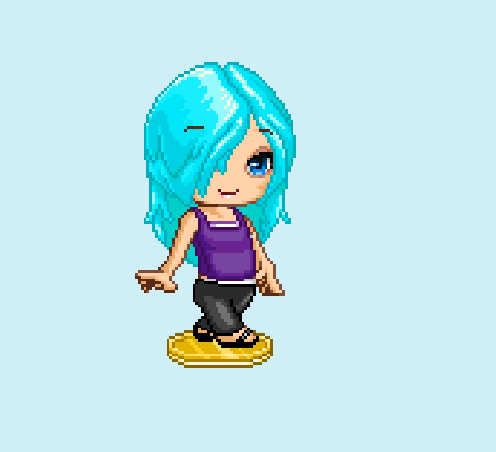 Ad blocker interference detected!
Wikia is a free-to-use site that makes money from advertising. We have a modified experience for viewers using ad blockers

Wikia is not accessible if you've made further modifications. Remove the custom ad blocker rule(s) and the page will load as expected.